Painting of plastics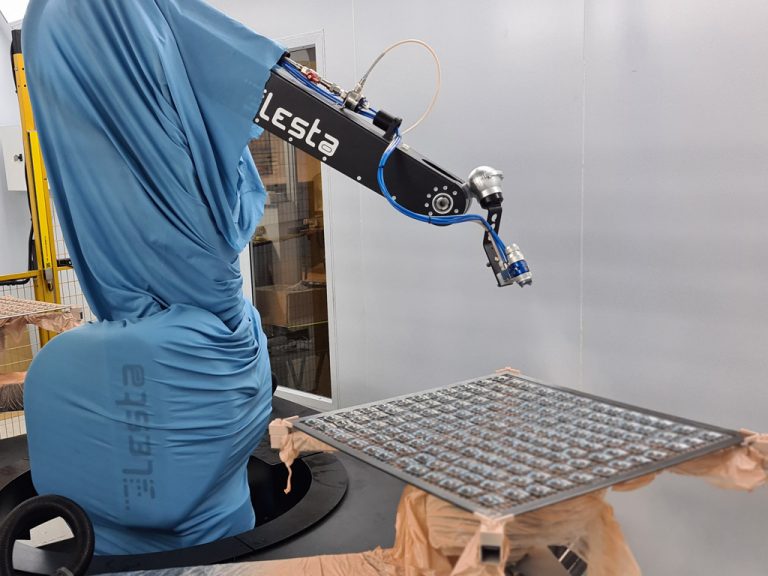 A popular use of Lesta robots and it's automations is in the plastic sector.
One of the main industries for plastic painting is the automotive sector, an area in which the qualitative and quantitative level is constantly subjected to very strict checks, which is why our customers have chosen Lesta as their partner.
Lesta RECIPE MANAGER sets the parameters in recipes that can be easily recalled.
Lesta self-learning painting robots are also used in the finishing and flaming of plastic components, composite polymers and rubber, in the painting of bumpers, bonnets, helmets, fashion accessories, buttons, carters, covers for tractors, toys and many more.
If you have a query please get in touch.
We are at your disposal.